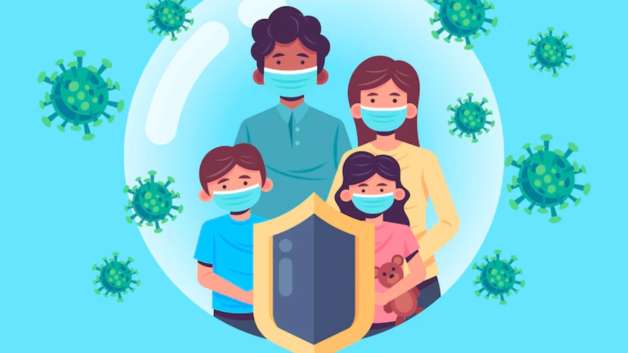 Once again the outbreak of Corona epidemic is spreading in the country and the world. Each new variant raises questions, are people more at risk for getting sick? In such a situation, everyone has to be alert about their health. To avoid corona, it is very important to build our immunity strong. Corona wreaks havoc on those people whose immunity is weak. Therefore, to keep our health and immunity system strong, keep a distance from these things forever. 
Cold drinks 
Cold drinks are very harmful to health. In such a time when corona is increasing again in the country, we should avoid consuming cold things. This weakens our immunity. Due to this the problem of cold and cough increases. Therefore, if you want your immunity to remain strong, then you should avoid consuming cold drinks. 
Say no to smoking
Smoking is bad for our health in every way. Its consumption not only causes lung-related diseases but also weakens immunity. Due to the weakness of the lungs, the body becomes a home for diseases. So quit smoking as soon as possible. Also, to avoid the outbreak of corona, it is very important for your lungs to be strong.
Distance yourself from alcohol
Alcohol has never been considered good for health. Continuous consumption of alcohol has a very bad effect on our lungs. Because of this our immunity also becomes weak. As soon as our immunity decreases, we be more vulnerable to Covid-19. Therefore, stay away from alcohol to keep yourself healthy and away from coronavirus.
Fine flour
Even though it may be tasty to eat things made of flour, it is very harmful to our bodies. Flour makes our immunity very weak. Therefore, use it as little as possible in this season. If you want to avoid the havoc of Corona, then completely exclude white flour from your diet.
Disclaimer: The article is for educational and informational purposes only. It does not constitute as medical advice. Please consult a doctor before starting any treatment.
Also Read: Diabetes: Adding these whole grains to your diet helps control blood sugar levels
Also Read: India to witness 4th COVID wave in Jan 2023? Expert says number of cases will jump in next 40 days